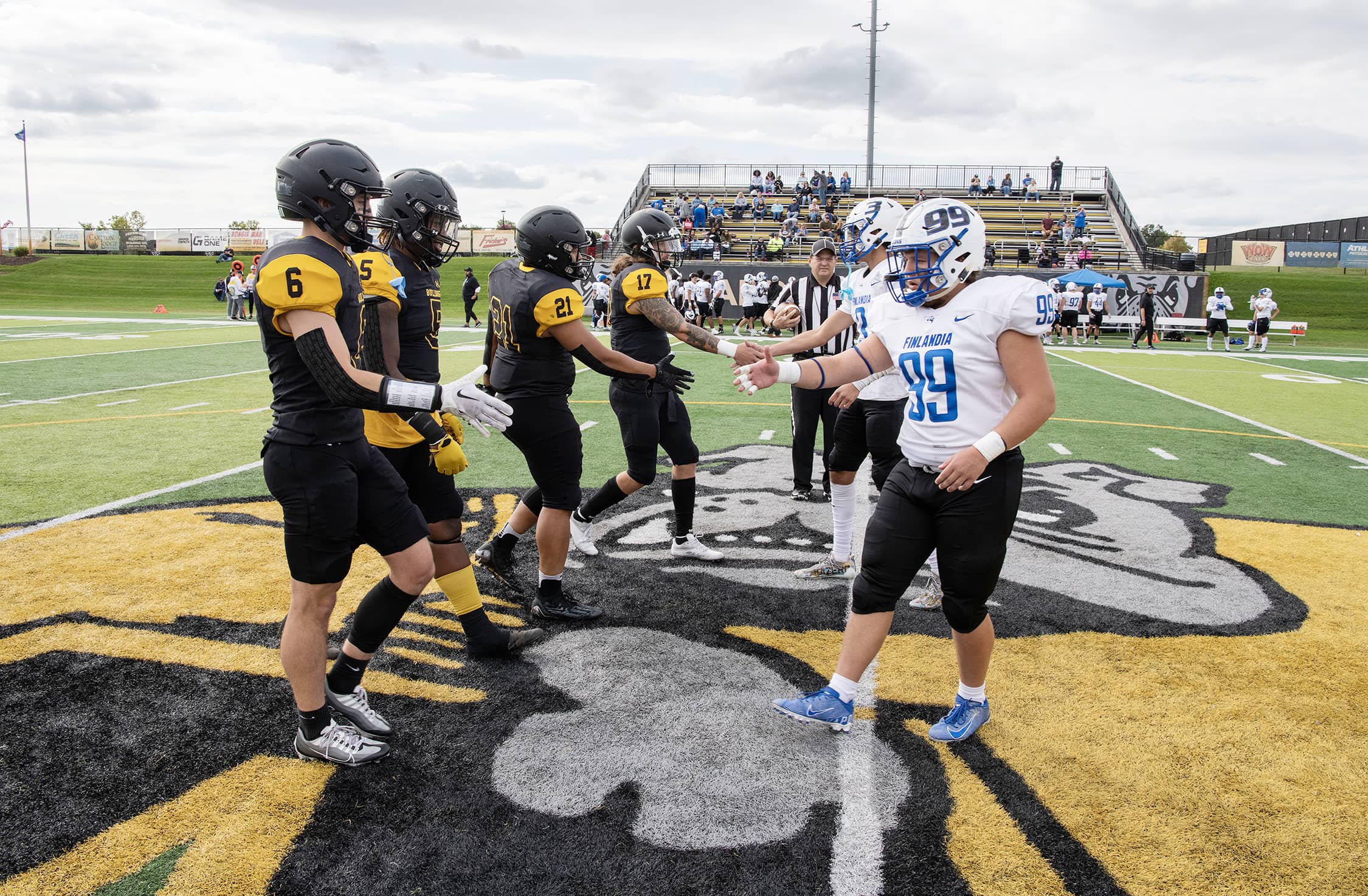 Adrian, MI – Adrian College recently signed a formal Memorandum of Understanding that offers direct, guaranteed admission to all current Finlandia University students who are in good standing.
After recently announcing that it will be closing its doors to students after 120 years, Finlandia University asked AC to help with teach-out endeavors and the two institutions signed the agreement.
Finlandia University had approximately 424 undergraduate students enrolled in fall 2021.
In addition to Adrian College, Finlandia University has also made teach-out agreements with Bay College, Michigan Tech, Northern Michigan University, and Wartburg College.
Tune into our local and state newscasts, anytime day or night, for this story and more.
#wlenradio #wlennews #lenaweenews
*Photo by Mickey Alvarado*