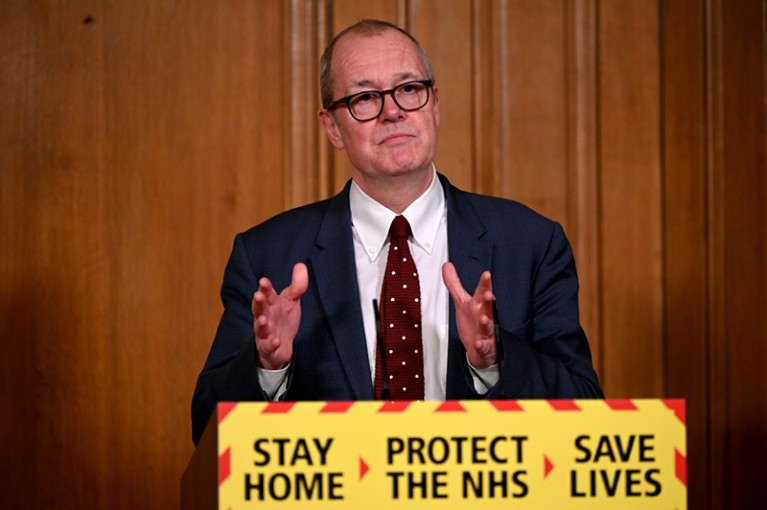 Patrick Vallance has come to the end of his five-year tenure as chief scientific adviser to the UK government, during which he oversaw the unprecedented science response to the COVID pandemic.
Before coming to government, Vallance spent most of his career in academia as a medical researcher focusing on vascular biology, and 11 years in industry, including as head of research and development at the UK pharmaceutical giant GSK.
During the COVID pandemic, he was thrust into UK living rooms to give daily televised updates to the nation, and was charged with providing scientific advice that would guide the country's COVID policy. One of his next roles will be as chair of the board of directors of the Natural History Museum in London.
Nature caught up with Vallance to reflect on his
…
Read More