Science is detailed, so it's not surprising that many TV shows get it totally wrong. After all, screenwriters only have storytelling skills, not all the information about chemistry, physics, and biology. A show's budget is also a major factor, and it would cost a lot more if it was a requirement to hire a scientist as a consultant.
RELATED: 10 Best TV Shows That Are Surprisingly Short
Ordinarily, it's easy to ignore science errors or simply not spot them at all if the story is good enough. That's the category that many entries on this list fall on. However, there are times when the inaccuracies are too glaring, causing viewers to slightly lose interest.
10
Breaking Bad (2008 – 2014)
"4 Days Out"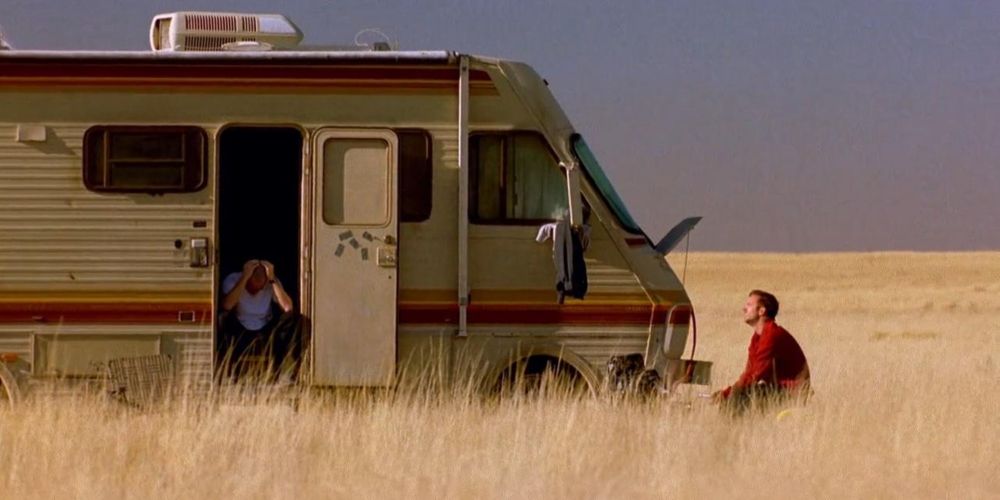 Breaking Bad's blending of actual Chemistry procedures with criminal activities is one of the key reasons it's regarded as one of the best-written TV shows ever.
…
Read More