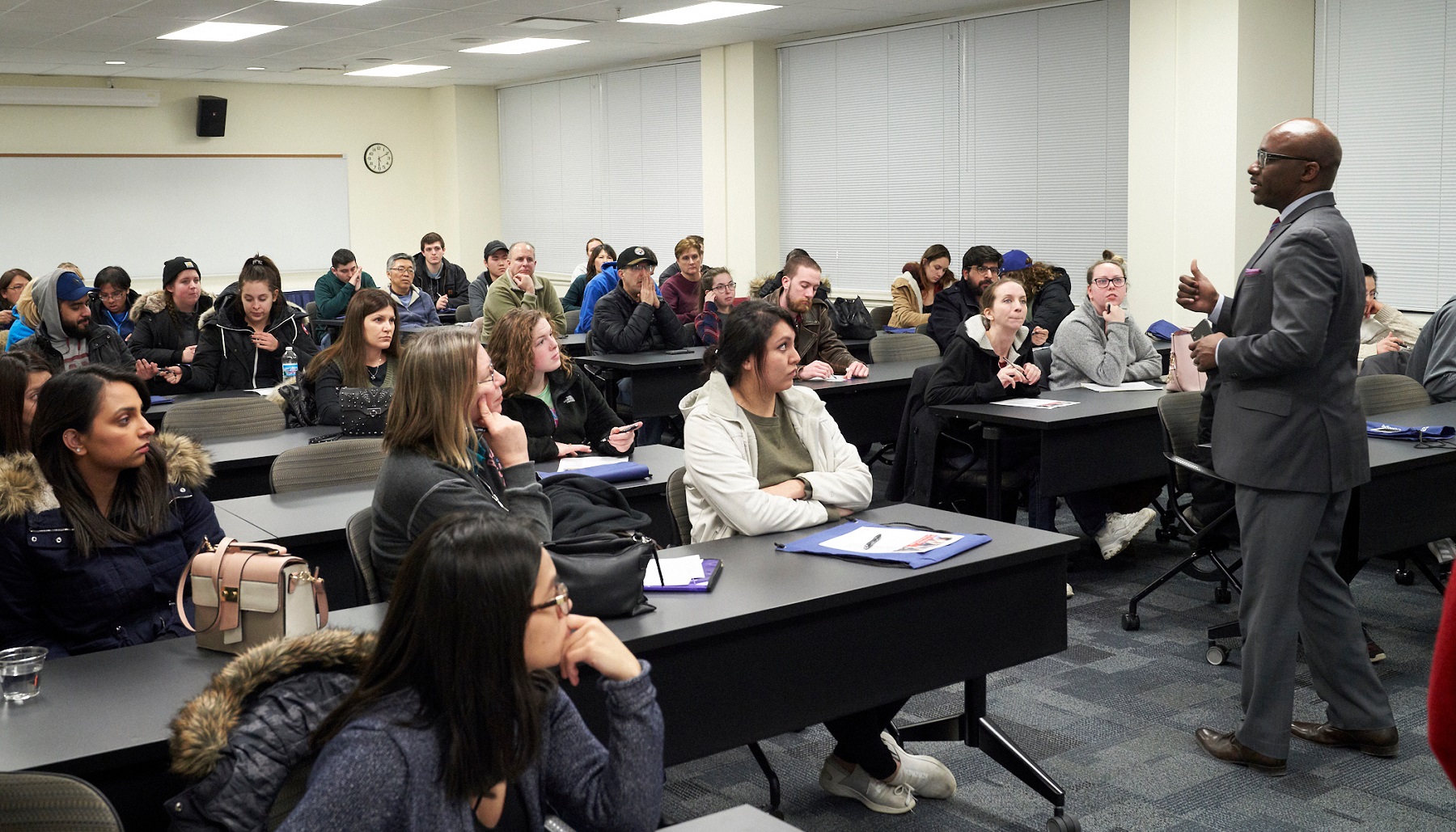 Harper College students and community members who want to earn four-year degrees have
more choices to do so at the Palatine campus, along with a new opportunity to earn
an MBA, thanks to a partnership with Roosevelt University.
The University Center at Harper College partners with four universities – Roosevelt, DePaul University,
Northern Illinois University and Southern Illinois University – to offer a variety
of bachelor's degree completion programs.
Starting in the fall, two new bachelor's degrees will be added – graphic design and
human resources management – along with the MBA program, the center's first graduate-level
degree offered by Roosevelt University.
The goal is to meet the needs of students as they enter the job market, said Bob Parzy,
associate provost for enrollment services at Harper.
"We look at it from the perspective of what would be something sustainable, that employers
value, and that students and partners want," he
…
Read More