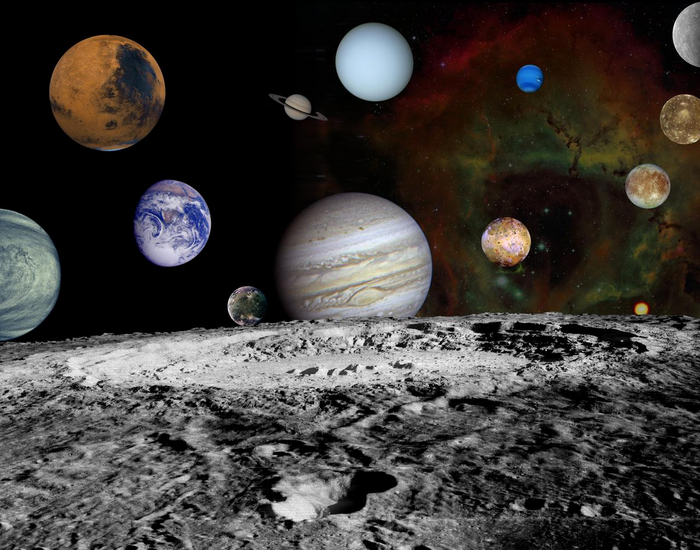 A terrestrial planet hovering between Mars and Jupiter would be able to push Earth out of the solar system and wipe out life on this planet, according to a UC Riverside experiment.
UCR astrophysicist Stephen Kane explained that his experiment was meant to address two notable gaps in planetary science. 
The first is the gap in our solar system between the size of terrestrial and giant gas planets. The largest terrestrial planet is Earth, and the smallest gas giant is Neptune, which is four times wider and 17 times more massive than Earth. There is nothing in between. 
"In other star systems there are many planets with masses in that gap. We call them super-Earths," Kane said. 
The other gap is in location, relative to the sun, between Mars and
…
Read More