Salt Lake City — The Utah Division of Wildlife Resources announced a statewide emergency closure to "shed hunting" Tuesday in an effort to help wintering big game, particularly deer populations.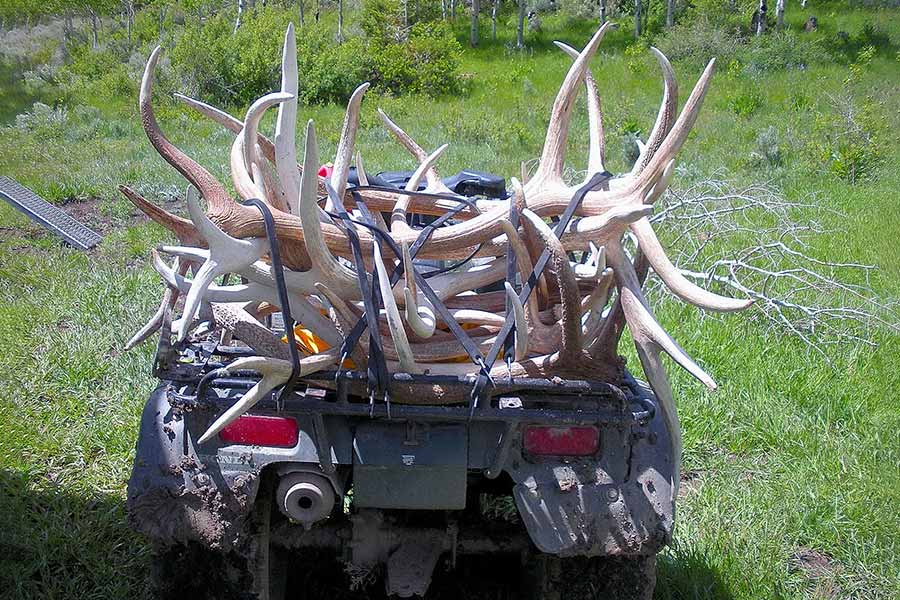 The antler gathering restrictions are effective Feb. 7 through April 30, 2023 across Utah — including on both private and public lands.
DWR biologists have been monitoring the condition of the deer — as well as snow depths and winter temperatures — across Utah since early December. These monitoring efforts include body condition and health assessments conducted during the big game captures that take place each December. Biologists measure and record overall deer condition, body fat levels and fawn weights of the animals going into winter. Biologists also place GPS collars on deer to monitor animal migrations and survival.
Data from these monitoring efforts and GPS tracking show that the extreme cold and increased snowpack across the state are starting
…
Read More