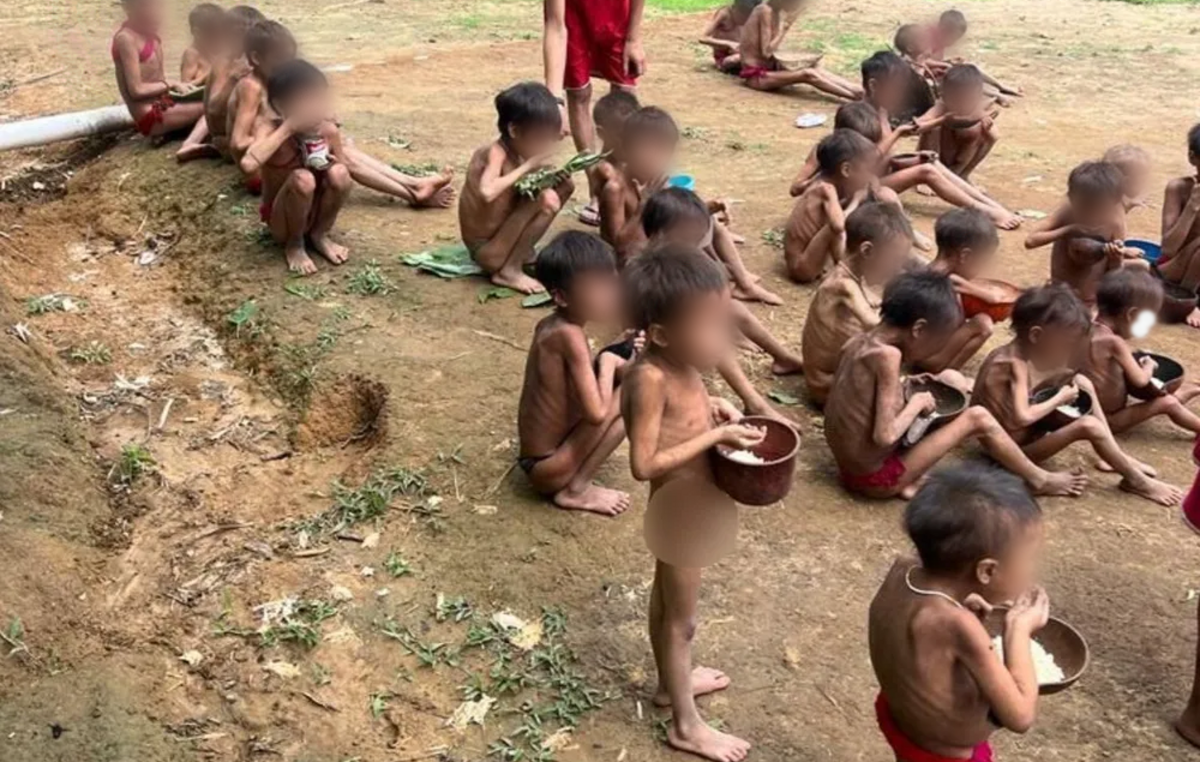 Desperately malnourished Yanomami children, Surucucus region. © URIHI – Associação Yanomami
Organization calls for six-point plan to address crisis
"The unprecedented and catastrophic health crisis engulfing the Yanomami people in northern Brazil is a genocide that's been years in the making" said the head of Survival Brasil Sarah Shenker today.
"Former President Bolsonaro deliberately opened the gates to the territory and encouraged thousands of gold miners to flood in. He dismantled the Indigenous health service; cheered on the miners invading Indigenous territories; and ignored the desperate pleas for action from Indigenous organizations, Survival and many others when the scale of the crisis became clear.
"The miners – the diseases they've brought in, the mercury they've poisoned the rivers and people with, the forests they've destroyed and the violence they've unleashed – are the clear and obvious cause of this disaster.
"The results are well documented: 570
…
Read More