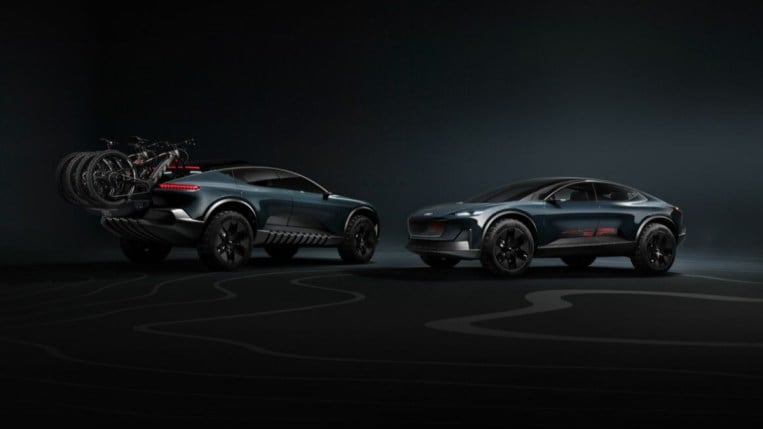 If you combined almost every type of vehicle Americans can buy in 2023 into a single thing on four wheels, you'd get the future of Audi.
The German luxury automaker has been teasing its future plans with a series of concept cars with the suffix sphere. None are spherical.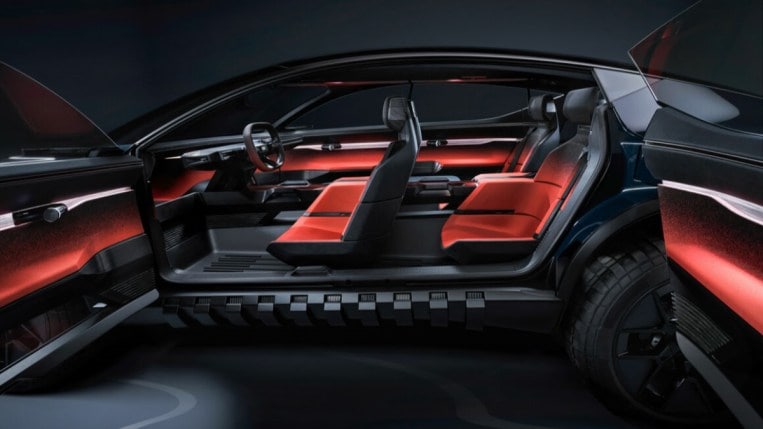 Not a Real Car. Or Truck. Or SUV.
Automakers routinely build concept cars — one-off models meant to show possible future design directions but never intended for sale. We rarely bother to report on them because they're not something you can buy.
But this is the fourth Audi-sphere car and the second one we've covered. The first earned an article because it's like the Batmobile. Audi called it the Skysphere, not the Batsphere. But Batman calls himself Bruce, and you're not fooled.
This latest concept is called the Activesphere, and we're covering it because… it's neat. And we'd like to see
…
Read More