Apple has reportedly considered releasing a new top-of-the-line iPhone alongside future Pro and Pro Max models, tentatively referred to as "iPhone Ultra," and one designer has taken it upon himself to envision what such a device could potentially look like.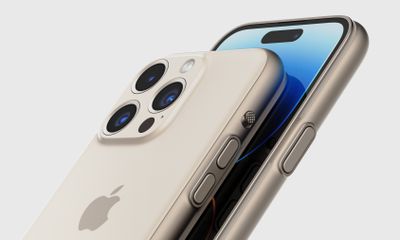 German industrial designer Jonas Daehnert came up with this impressive-looking concept (pictured) by marrying design elements of the Apple Watch Ultra with a smaller imagined iPhone Pro model, which he describes as "12mm+ thick – the Ultra concept."
Like Apple's more rugged Apple Watch, Daehnert's titanium iPhone chassis features rounded edges with a flat upper rim that sits flush with the display. Elsewhere, there are protruding Side and Volume Up/Down buttons reminiscent of the watch's crown guard. The extra thickness of the chassis presumes a larger internal battery.
Other aspects of the Ultra design language that have been adopted for Daehnert's concept include a ruggedized Ring/Silent switch, a programmable Action
…
Read More