Since time immemorial, humans around the world have gazed up in wonder at the night sky.
The starry night sky has not only inspired countless works of music, art and poetry, but has also played an important role in timekeeping, navigation and agricultural practices in many traditions.
For many cultures, the night sky, with its stars, planets and the Milky Way, is considered just as important a part of the natural environment as the forests, lakes and mountains below.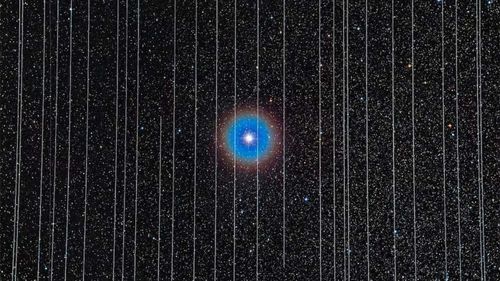 Countless people around the world gaze at the night sky: not only amateur and professional astronomers, but also casual observers who enjoy looking up at the stars to contemplate our place in the cosmos.
However, the night sky is changing.
…
Read More